Australia
Agfa-Gevaert Ltd
Sales
Support
12 Dalmore Drive
VIC 3179 Scoresby
Australia
+61 3 9756 4100 (General)
1300 364 695 (Technical Support)
(PO Box 9149)
Agfa Oceania has several Dealers in various areas.
Please call Customer Service on 1300 364 695 – Option 1 – to find your local Dealer.

Agfa-Gevaert Limited has its head office in Scoresby, Victoria. The company has a nationwide presence, with offices in Sydney, Brisbane and Adelaide. Agfa-Gevaert (NZ) Limited has its main office in Auckland New Zealand. Agfa employs about 291 people throughout the Oceania region.
History in Australia
Agfa's presence in Australia dates back to 1925 when Henry H. York and Company successfully negotiated the agency to sell Agfa products. In New Zealand, Henry York sold Agfa products after establishing offices in the 1950s.
In 1961 the York family invoked a provision of an agreement with Agfa whereby they could call on the German shareholders to purchase the family's shares at a price calculated in accordance with an agreed formula. Thus closed a chapter in the Australian history of the company we know today.
Gevaert's representation in Australia began in the early 1960s. In anticipation of a united Europe, Agfa AG and Belgium's leading photographic firm, Gevaert Photo-Producten NV, merged to form the Agfa-Gevaert Group. As a result, Agfa-Gevaert Limited was formed in Australia in 1964; a wholly-owned subsidiary of the parent company. Agfa-Gevaert New Zealand Limited was also established in the 1960s.
In 2000 Agfa-Gevaert Limited and Agfa-Gevaert N.Z. Limited became one operation to cover Oceania. The new approach has strengthened Agfa's presence in the Pacific and positions the company well to support the needs in this expanding market.
How aluminium influences the cost of your printing plate
Volatility in global metal pricing has seen huge spikes in both Aluminium and Silver pricing in recent months. Even though the price increase of these key raw material components are dramatic, Agfa has worked hard to avoid increases. We also believe as a trusted business partner we should endeavour to create transparency in our cost structures where applicable. With this in mind and as indicated it is our intention to introduce a raw materials surcharge effective from May 1st 2008.
We believe that a surcharge is a fair and equitable way of managing both Agfa's and our customer's costs in times of fluctuating metal pricing. A baseline (average LME Q4 2007) price will be established for both Aluminium and Silver, and prices will be monitored via the London Metal Exchange (LME) on a quarter-by-quarter basis. Should metal pricing fall below the established base the surcharge will not apply, should however it rise beyond the base a surcharge reflecting the difference will apply. Agfa will only pass on 80% of the uplift, in this way any surcharge applicable can be negated by recycling the metals and in turn making the surcharge cost neutral to your business. On this web page, details including calculation tables and scrap value calculators can be found.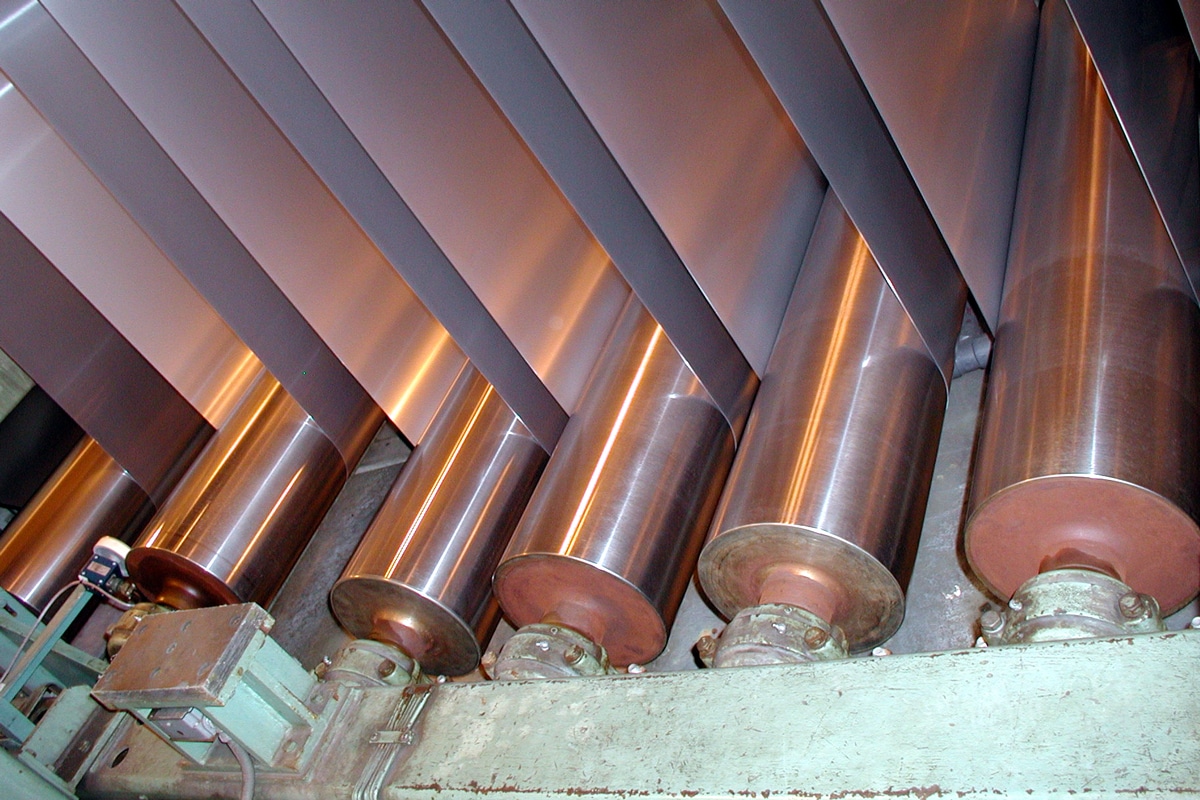 Quarterly Announcements
As you will be aware the raw materials surcharge, which was introduced 1 May 2008, was based on the London Metal Exchange (LME) pricing for Silver and Aluminium with the baseline price set at the average LME for Q4 2007. A recent increase in world silver prices has resulted in pricing levels increasing above the baseline price, and as a result, the surcharge for silver-based products ( ie. film, etc ) will apply from Quarter 1 2010. The Aluminium surcharge will not apply as the price level remains below the baseline.
Current surcharge details:
Useful Links
Currency: http://www.oanda.com/convert/fxhistory
Silver Cost: http://www.perthmint.com.au/investment_invest_in_gold_precious_metal_prices.aspx